CUTTING-EDGE
DATA SCIENCE

SOLUTIONS

Our Customer Analytics frameworks contain embedded Machine learning based components that can help you generate insights from your customer data that you have not observed otherwise. Our solutions help to understand insights like Customer Segmentation, Look-alike Modelling, Customer Loyalty, customer Lifetime value, churn prediction, Fraud detection and KYC optimization etc.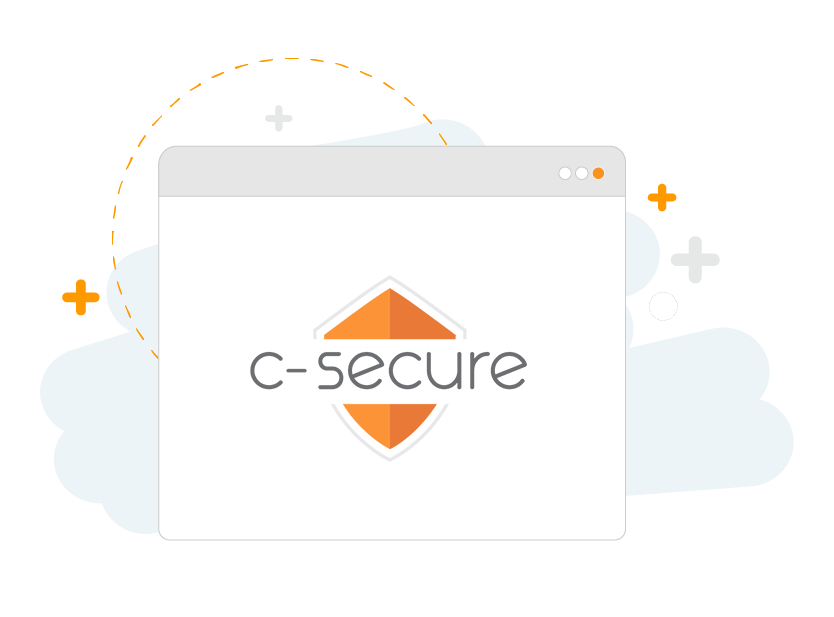 C-Secure
Discover potential fraudulent behavior by learning from past experiences.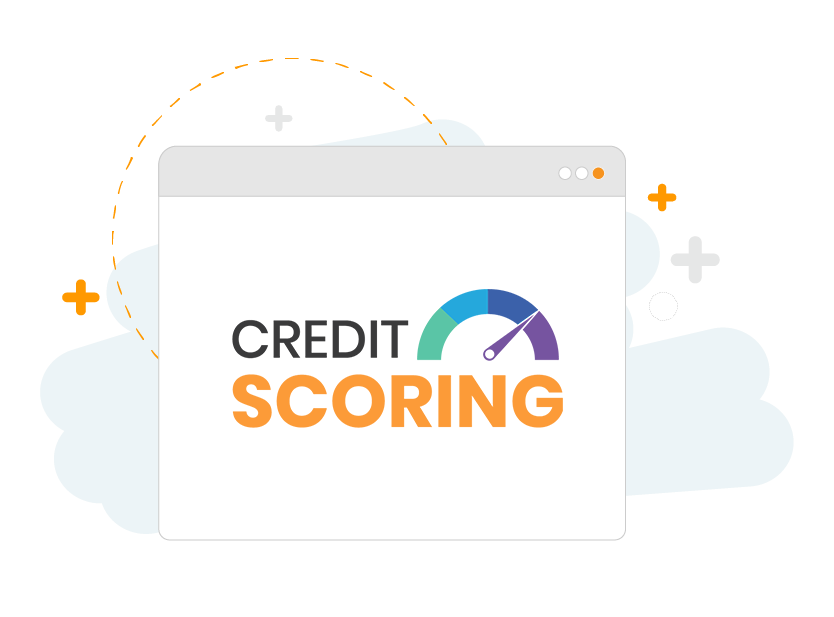 Credit Score Engine
Use of traditional and non-traditional data sources to calculate credit scores for loan applicants.